Danes Worldwide offers online Danish courses for Danish expats and their families. The courses are designed for children (6+), adolescents and adults and are divided into three levels: Danish for Beginners, Intermediate Danish and School Level Danish.

Still unsure? We're happy to help you decide on the best course for you.
Danish for Beginners
Danish for Beginners is designed for children over the age of 10 and for teens and adults who wish to learn the language 'from scratch'.
The course presents a basic vocabulary and fundamental sentence structures. Students learn the words for e.g. greetings, numbers, days of the week, colors, months, and times of day.
Intermediate Danish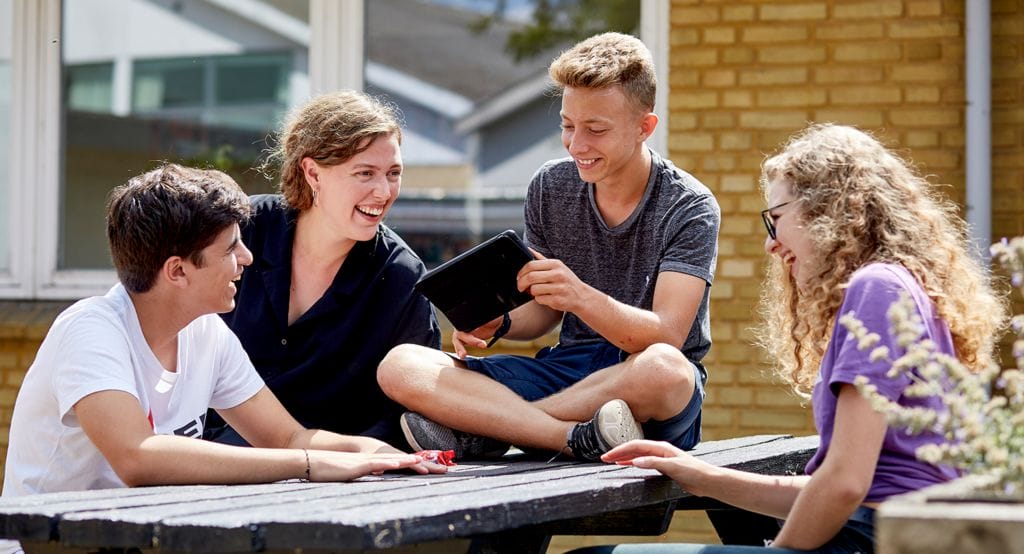 Intermediate Danish is divided into two levels: Basic Danish (B1) is suitable for those who are familiar with most grammatical rules but want to achieve greater fluency in speaking and writing.
Advanced Basic Danish (B1+) is for those who have mastered fundamental grammar and now wish to advance.
School Level Danish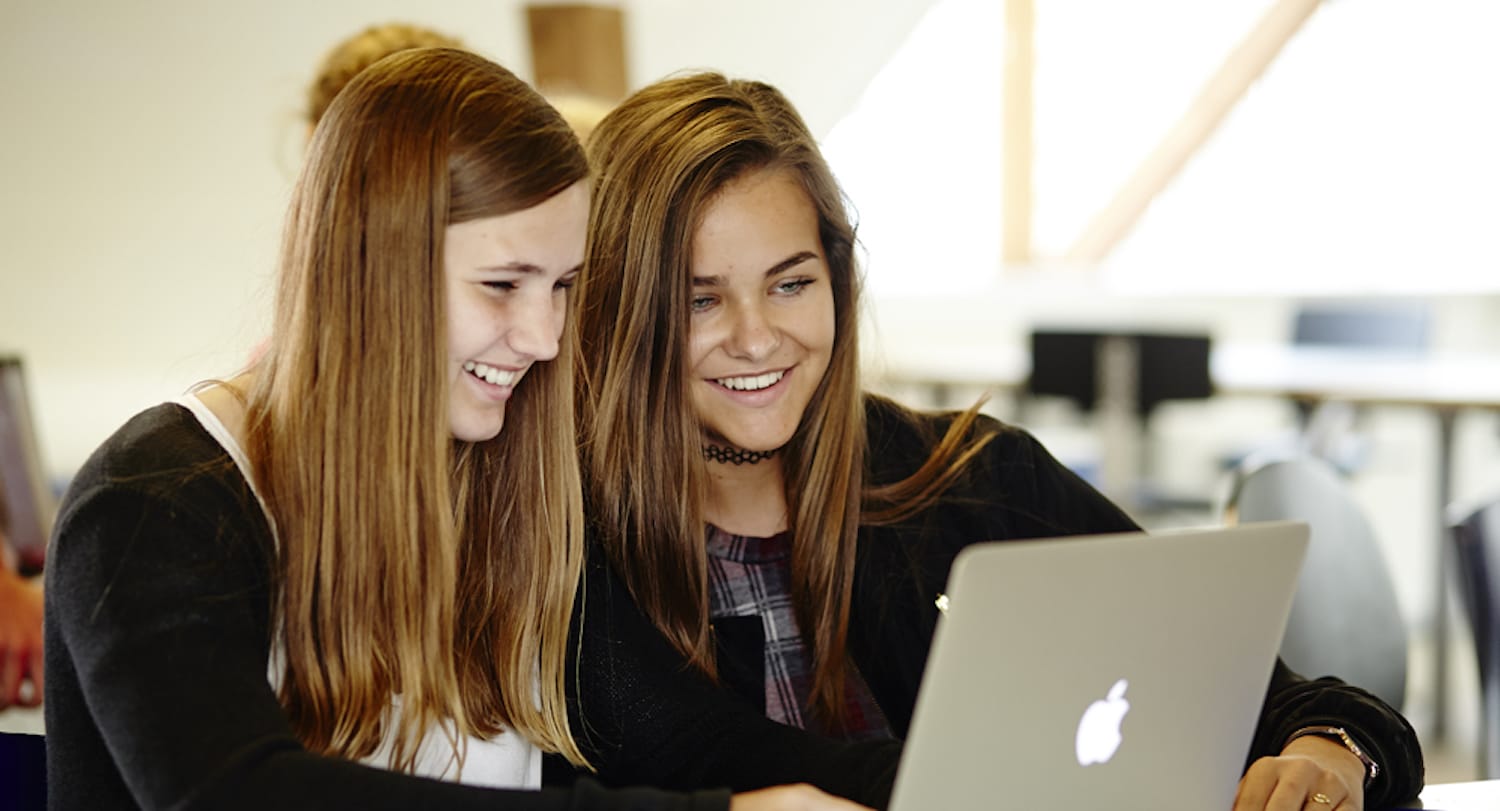 School Level Danish is Danish courses from grades K to 9, including the opportunity to conclude the studies by taking Denmark's official national test in Danish for 9th grade students.
The course instruction is provided by our trained teachers and is designed so that coursework can be completed along local school assignments.